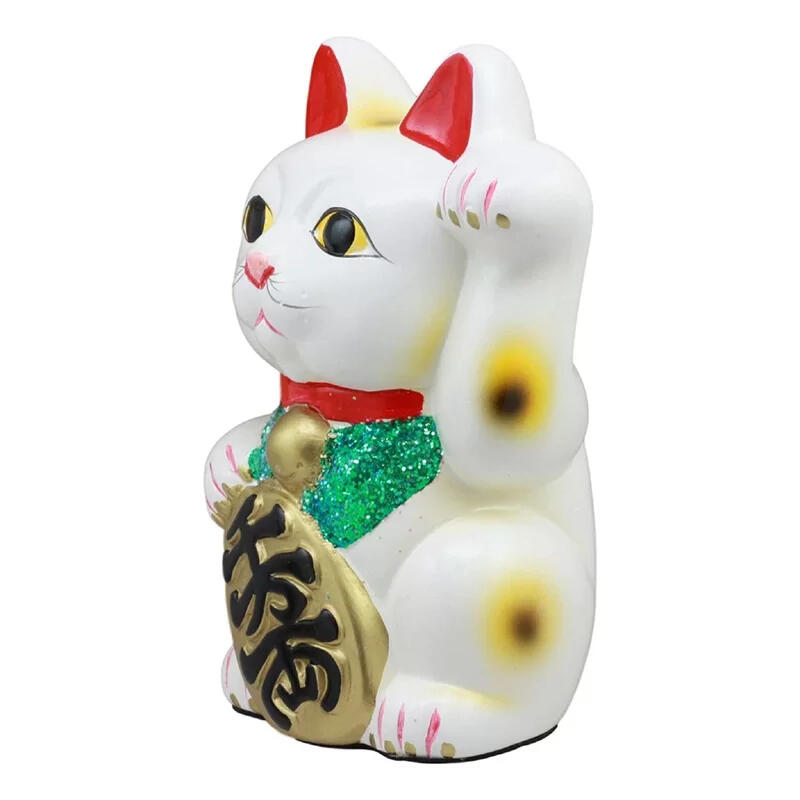 Littlest Gahena
A Social Hermit | 21 | She/Her | GMT +8
A jack of trades in mostly everything art. I'm apart of some of the most well known and notorious online fan community. Diploma in Computer Science, pursuing a degree in Artificial Intelligence, specializing in Big Data. Currently employed with schoolwork and a lot of personal projects.
About Littlest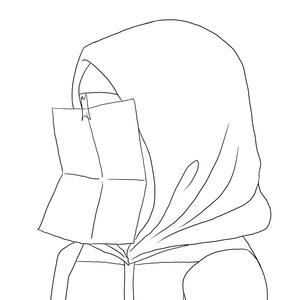 A Malaysian born artist who lives in a house full of quirky cats. Born with G6PD Deficiency and thus have a very long list of allergies including some regular medications, like ibuprofen. Thankfully, cats are not one of them.

Spends her days in her room finishing up her strips for the next update, play quick games or planning her next meal. If not all of the above, she is probably stuck doing homework.
My Hero Academia

Demon Slayer

IGRAAS
Sky: Children of The Light

Identity V

Among Us
Zines Participation
| Zine | Production | Roles | Status |
| --- | --- | --- | --- |
| Toshinko Wedding | 2018 - 2019 | Artist | Completed |
| Katsukitchen: A Bakusquad Cookbook | 2019 | Chef | Completed |
| Fruits Basket | 2019 - 2020 | Artist | Completed |
| Katsukitchen 2: Back For Seconds | 2020 | Chef | Ongoing |
| Toasty : An Original Bread Zine | 2020 | Coms Mod | Ongoing |
---
Charity
| Zine | Amount Raised | Charity |
| --- | --- | --- |
| Toshinko Wedding Zine | USD 293.00 | Children Organ Transplant Association |
| Katsukitchen Zine | USD 782.40 | The Hunger Project |
| Fruits Basket | CAD 140.50 | Ronald McDonald Foundation |